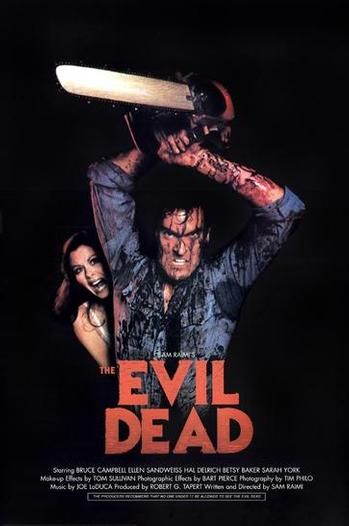 Bruce Campbell is going to be in Lexington at Joseph-Beth Booksellers on August 4th, at 6PM to sign copies of his newest book,
Make Love the Bruce Campbell Way
and then trek over to the Kentucky Theater to held premiere his new movie,
The Man With The Screaming Brain
.
Wow, Bruce Campbell, this is very cool indeed! I wish I wasn't as shy as I feel because then I would actually end up at Joseph-Beth's and actually meet the man and discuss screamplays with him (no, that was not a typo). Maybe he would be receptive, maybe not. I'm just not all that good with this sort of thing. If I could interview him over the phone I bet I'd be great!
Yeah, I'm a chicken fan girl sometimes.