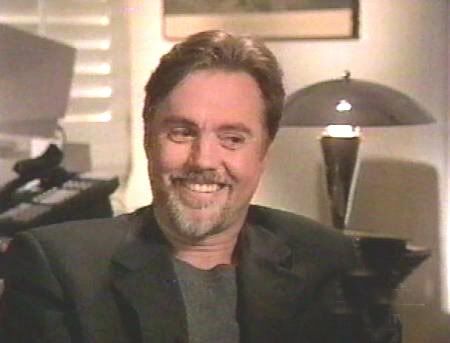 I was tooling around
www.scifi.com
recently and came across something that made me stop and read twice what I had just read. Shaun Cassidy is now a writer and producer and doing well at it.
I
remember Shaun Cassidy as a teen singer whom I absolutely adored when I was younger. He did a remake of "Da Doo Run Run" and everyone was talking about how he and his older brother David were too hot! It was something of a shock to realize he had grown up, too, because in my memory he was still just as young and handsome as he was in my own youth.
Seeing that he grew up, changed and became a success in the entertainment world, although not the singing world, was good. It gave validation to something I can't quite put a name to. It was good, it
is
good to know he has succeeded. It's almost like running up on an old friend you haven't seen since high school and discovered they have done well for themselves, especially when you have wished nothing but goodness for them all along.
Shaun Cassidy as I remember him.
To check out more about his current life if you have a mind to, go to
www.shauncassidy.net
and
www.scifi.com
- he has played MAJOR roles in getting
Lost
on the aire and many more shows, shows I actually like. I can't wait to tell B he had a hand in
ROAR
!